The 10,000-sq. ft home, that is today Great River Lodge, was purchased in early 2012. After undergoing extensive renovations, Great River Lodge opened as a luxury hunting lodge on 40 acres between The Great River Road and the Mississippi River. It was a shame to use the lodge only during hunting season, and with the large demand for event venues in the area, Great River Lodge expanded to host weddings, corporate retreats, family getaways, and fundraising events for locals of the Mid-South.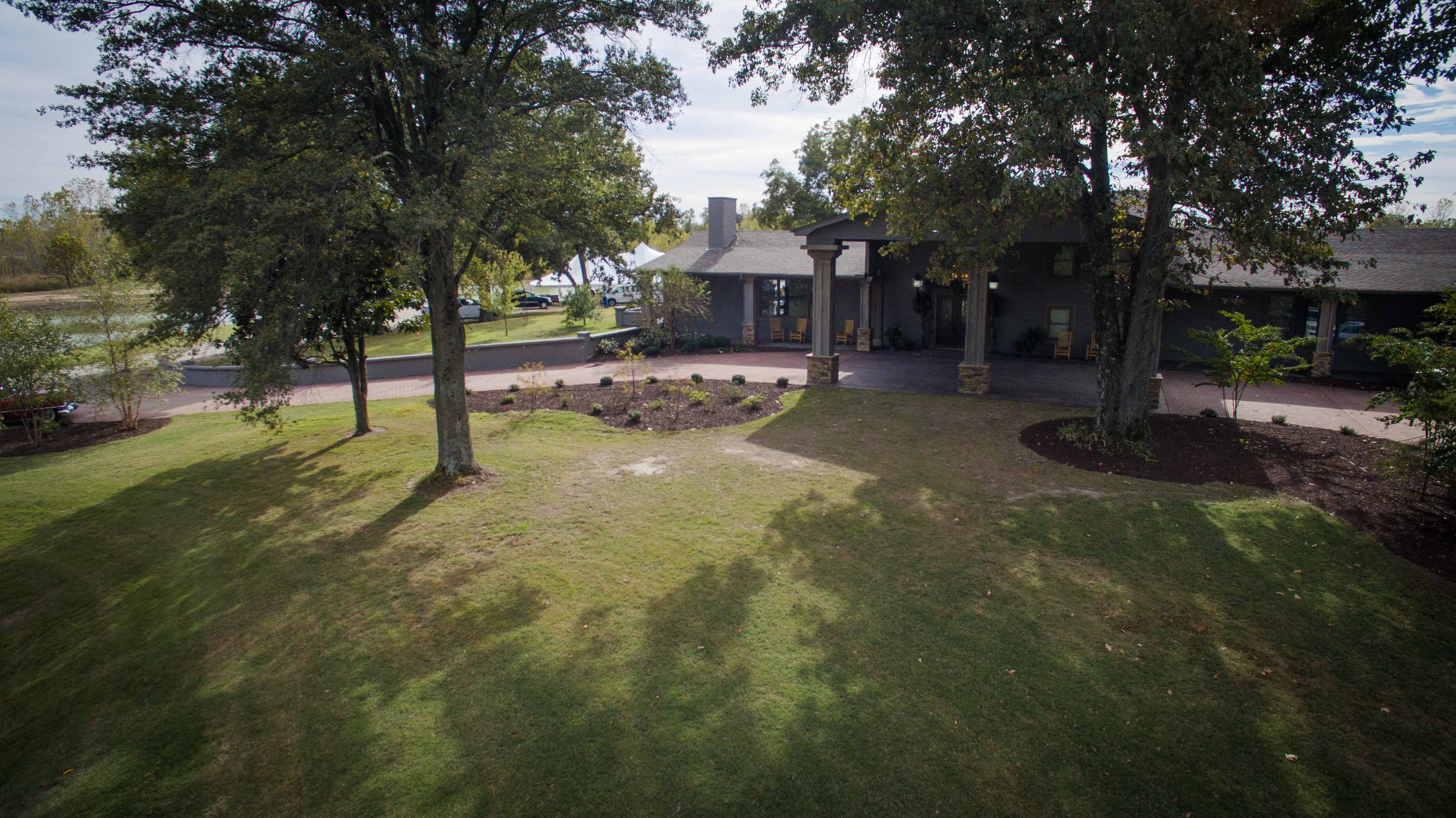 In 2016, Kirby & Chrissy were married on the back lawn beside one of the many ponds on the property. Chrissy was raised at Iron Mountain Lodge & Marina on DeGray Lake, which instilled a love for the Arkansas tourism industry at a very young age. With a degree in Hospitality Management from the University of Arkansas, Chrissy oversees the daily operations and events at the lodge, along with coordinating hunts for Arkansas Duckmasters Guide Service, and puts her hospitality-loving heart into all events at Great River Lodge.
OUR PARTNERSHIP WITH ARKANSAS DUCKMASTERS
Great River Lodge is the hunting lodge for Arkansas Duckmasters Guide Service. Kirby and his longtime friend, Chad Halbert, began Arkansas Duckmasters in 2010 after seeing the need for more hunting opportunities near the Memphis area. Located only 10 minutes from the intersection of I-40 and I-55, Great River Lodge gives our guests the private, first-class hunting and accommodations they desire just a short drive from the city of Memphis.
Whether you are looking for the ideal location for your dream wedding, a father and son getaway to create lasting memories, or a company bonding retreat –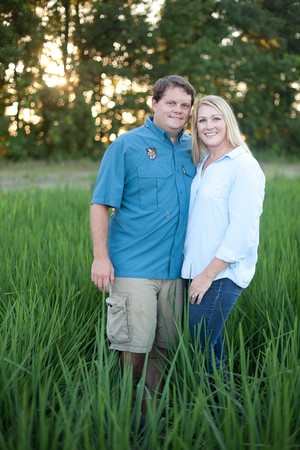 Kirby, Chrissy and their team extend an invitation to you to hunt, meet, retreat and experience the Delta at Great River Lodge.